Creative Web, Mobile App & Digital Marketing Agency
We Create 
Innovative Applications
Its impossible to imagine us – "Without you". Our wide range of service includes robust Saleforce Development, Web Development, eCommerce Development, Mobile App Development, Digital Marketing and UI/UX Designing to cater tailored solutions as per client business needs.
Our comprehensive design skills make us push boundaries, specialising in smart and user-friendly.
We develop using the latest technology and techniques, for best-quality, hand-coded results.
Our mobile apps are designed to perform, hitting all your targets. Contact us today to find out more.
We have a team of QA & Test engineers for web, mobile & desktop applications
TAKING YOUR BUSINESS IDEA TO THE WEB
How We Work
A successful web design is built around your business goals, the needs of your users, and the ways your audience needs to engage with you.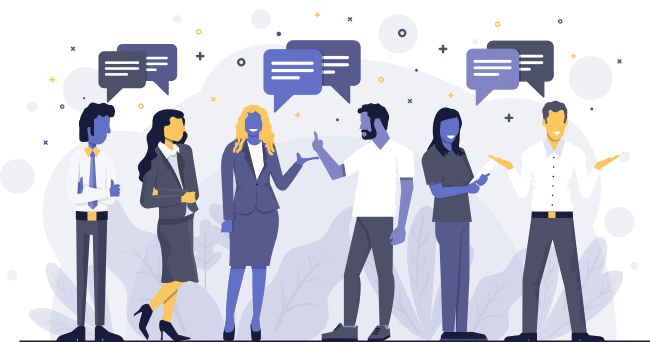 Identify Goals
GETTING TO KNOW YOU & YOUR BUSINESS
To plan and build the best website possible for your business, we first need to get to know you. You're the expert on what you do and who you do it for. Our job is to shape that knowledge and apply it to the web.
Discuss
we build powerful websites
First, we'll outline all of your project details, including the deliverable's, the timeline, the specification and the cost. Our pricing is completely transparent with no hidden charges – which means we give you a price and we stick to it, unless your requirements change.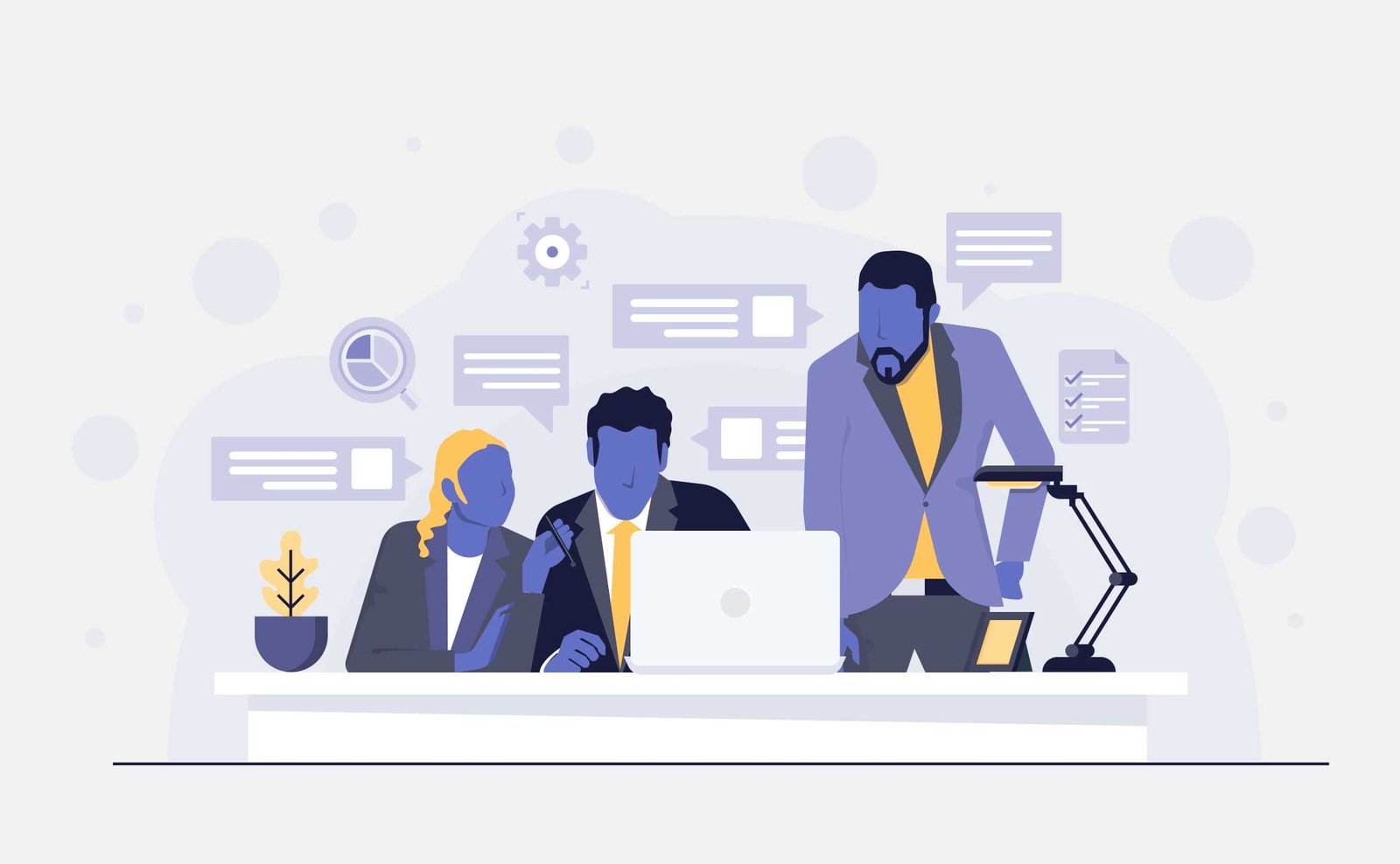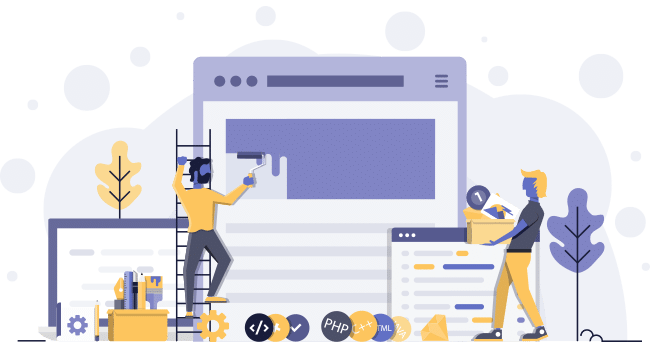 We'll get started planning your design. We discuss colour schemes, fonts, layouts, tones and feels. This is where we work with you to get a clear understanding of what you and your customers want to acheive a result as unique as you are.
Implement
Building the Website
As soon as you've settled on a design, we start building your site. You can stay up to date with the progress on a development server, and we continuously test our work to make sure it's stable and robust. Once you've signed-off your site, we flip the switch and make it available to the public.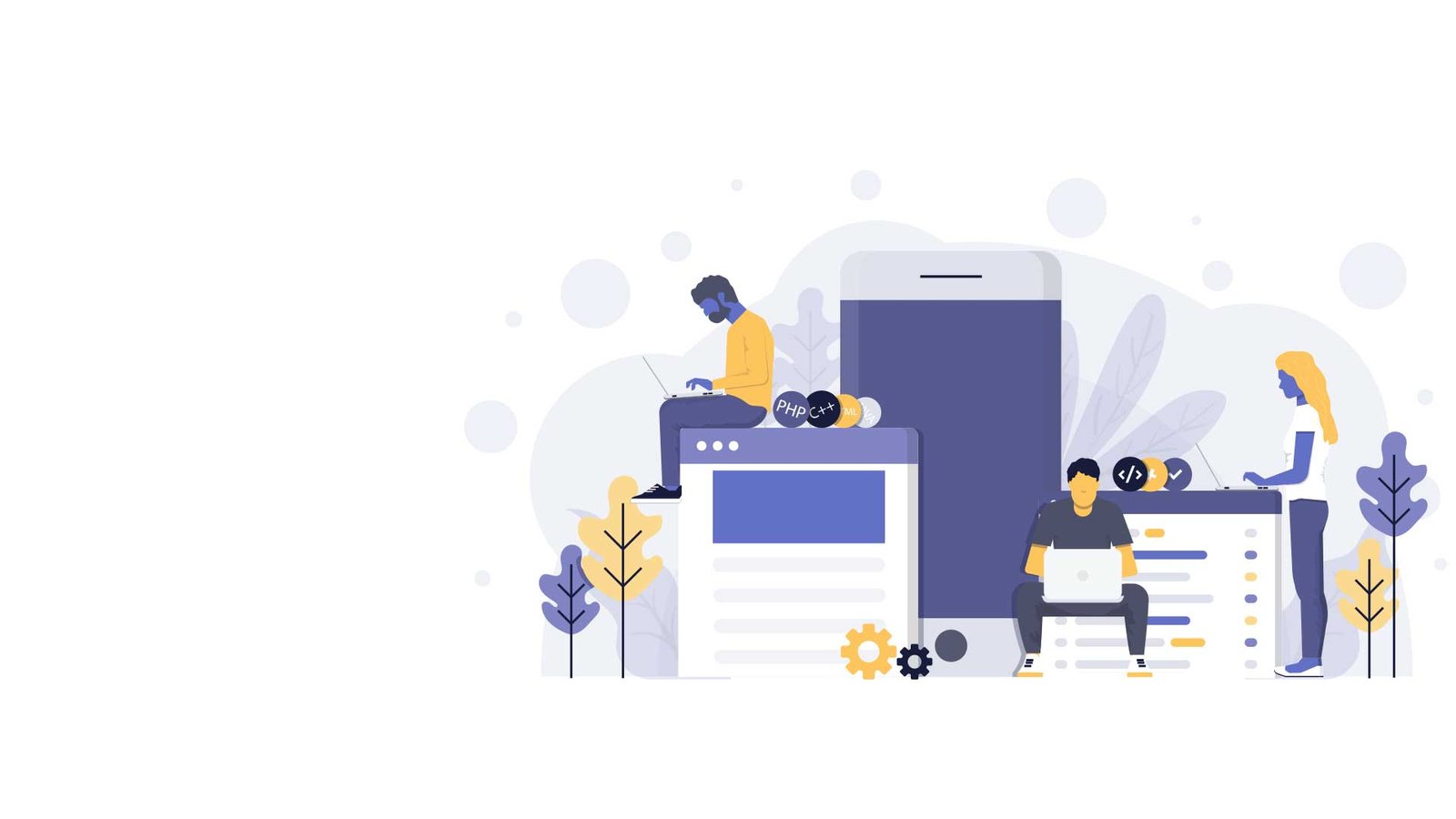 OUR TESTIMONIALS
What they say
about us?

Sphene is ridiculously powerful and easy to use, beginner or advanced. Always been on the hunt for handcrafted, clean themes.
Thomas Smith

What impressed me was the fast response to questions and helpful community conversation in the support forums.
Robert Lindstrom
Simple and clean - that's what people and me like the most! Beautifully crafted, well organized and thoroughly documented.
Jennie Wilson